INSULBLUE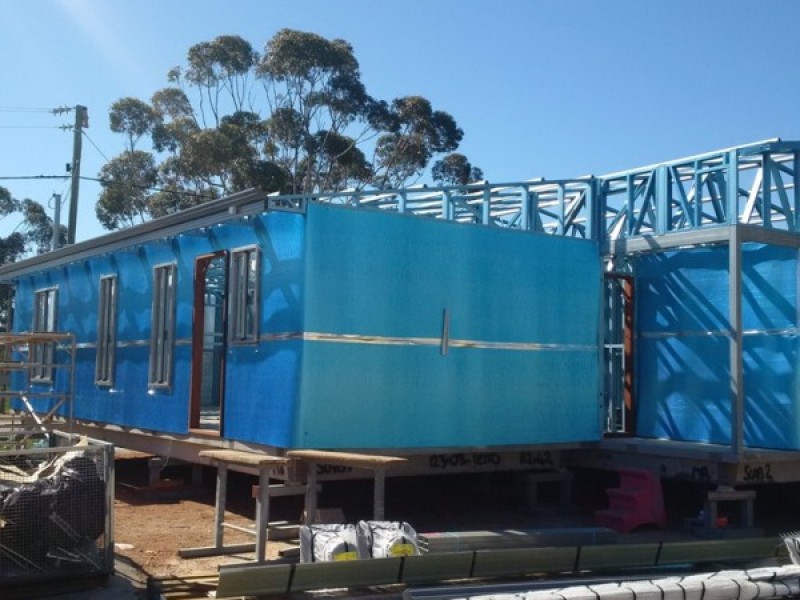 Overview
Availability
Gallery
Downloads
Support
Overview
Reflective Foam Insulation
INSULBLUE foam insulation products are a heavy duty 3-in-1 insulation, thermal and radiant barrier comprising of an advanced high density closed cell XPE foam material sandwiched between two layers of poly woven foil. INSULBLUE foam insulation provides excellent thermal properties and reflectivity and is suitable for use in roof, cavity, wall wrap and floor systems for all construction types. It provides superior thermal ratings to standard sarking and helps to reduce thermal bridging between building elements such as exterior cladding and structure.
---
Easy to Use
INSULBLUE foam insulation is a ultra flexible product which is easily adaptable for wrap-around areas and varied surface types making it quick and easy to install.
---
Tear Resistance
With heavy duty foil and high density XPE foam core, INSULBLUE foam insulation is able to withstand high wind and has high tear resistance in extreme conditions.
---
Resistant to Delamination
The poly woven reflective foils used in the manufacture of INSULBLUE foam insulation offer outstanding resistance to delamination over time ensuring excellent long term performance.
---
Proven to Perform
Used widely in roofing, wall wrap and cavity applications across Australia for many years, INSULBLUE foam insulation has been proven to withstand the harsh climate nationally.
---
BCA Compliant
INSULBLUE foam insulation has been tested in accordance with relevant Australian standards giving confidence to builders and contractors for suitability in all applications.
---
Fibre-free Material
Made from cross-linked closed cell XPE foam, INSULBLUE foam insulation is non-irritant to skin and non-allergenic making it easy for contractors to work with.
---
Clear Cavity Maintained
When INSULBLUE foam insulation is used in wall cavity applications such as double brick construction a clear cavity is still maintained making it easily accessible for services.
---
Water Resistant
The heavy duty facings and closed-cell material structure of INSULBLUE foam insulation means there is no product degredation over time caused by any event of moisture ingress.
---
*Does your project require Non-combustible materials?
If your project is required to be type A or B construction then all cladding, framing & insulation is required to be non-combustible. All the below cladding products are Deemed-to-Satisfy (DtS) non-combustible in accordance with NCC 2022, Clause C2D10 (Previously NCC 2019, Clause C1.9) and can be used anywhere a non-combustible material is required;
Availability
Product Range
INSULBLUE
Foam Insulation
INSULBLUE
Cavity Spacers
INSULTAPE
Reinforced Foil Tape
Availability
| Code | R-value | Description | Lead Time | MOQ |
| --- | --- | --- | --- | --- |
| IFX413522 | R0.10 | INSULBLUE 4mm Cavity Insulation, 1.35 x 22.25m | Stock | 1 Roll |
| IFX613522 | R0.17 | INSULBLUE 6.5mm Cavity Insulation, 1.35 x 22.25m | Stock | 1 Roll |
| IFX813522 | R0.20 | INSULBLUE 8mm Cavity Insulation, 1.35 x 22.25m | Stock | 1 Roll |
| IFS813522 | R0.20 | INSULBLUE 8mm Vapour Barrier, 1.35 x 22.25m | Stock | 1 Roll |
Accessories
| Code | Description | Lead Time | MOQ |
| --- | --- | --- | --- |
| ICS6060 | INSULBLUE 60 x 60 x 20mm Cavity Spacers, 50 Pack | Stock | 1 Pack |
| ITP4850 | INSULTAPE 48mm Reinforced Foil Tape, 50m Roll | Stock | 1 Roll |
| ITP7250 | INSULTAPE 72mm Reinforced Foil Tape, 50m Roll | Stock | 1 Roll |
| ITP9650 | INSULTAPE 96mm Reinforced Foil Tape, 50m Roll | Stock | 1 Roll |
Technical Data
| Test Item | Standard | Result |
| --- | --- | --- |
| Thermal Conductivity | ASTM C518 | 0.04 W/mK |
| Flammability Index | AS 1530.2 | <5 |
| Spread of Flame Index | AS 1530.3 | 0 |
| Smoke Developed Index | AS 1530.3 | 1 |
| Strength / Duty | AS 4200.1 | Heavy Duty |
| Emittance | AS 4201.5 | 0.03 |
| Reflectivity | Actual | 97% |
| Dry Delamination | AS 4201.1 | Pass |
| Wet Delamination | AS 4201.2 | Pass |
Gallery
Downloads
Support
Customer Support
For same day design assistance and technical support please contact our sales team directly on the below contact details. All our sales and technical staff are locally based so we can provide the best possible service and support for your project. You can also request a technical data sheet or project quotation using the below email links;
Frank Kutra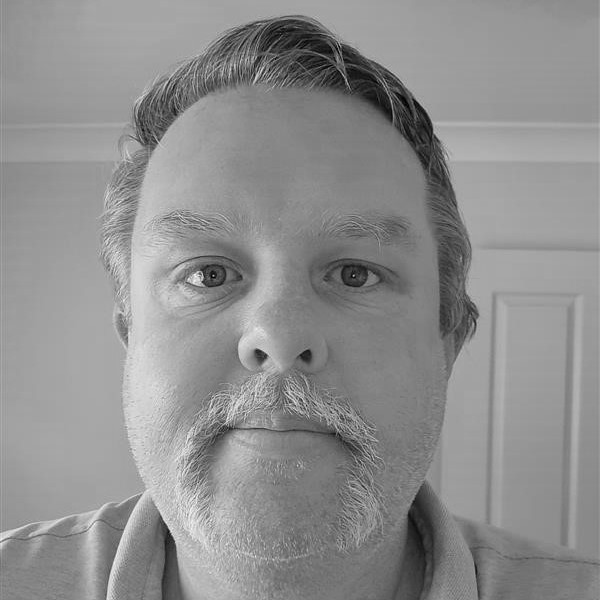 Product Manager
1300 945 123
0477 966 027
This email address is being protected from spambots. You need JavaScript enabled to view it.
LinkedIn Profile
Overview
Availability
Gallery
Downloads
Support