BLUECHIP is a leading supplier for compliant non-combustible recladding solutions which have been tested in Australia by NATA accredited laboratories in accordance with NCC 2019 requirements. Our commitment to innovation and R&D mean we can offer you the widest range of different solutions to achieve whatever outcome and aesthetic you are looking for.

For assistance with recladding your building due to non-compliant cladding or whether you would just like to add value and appeal to an old facade please get in touch to discuss your requirements.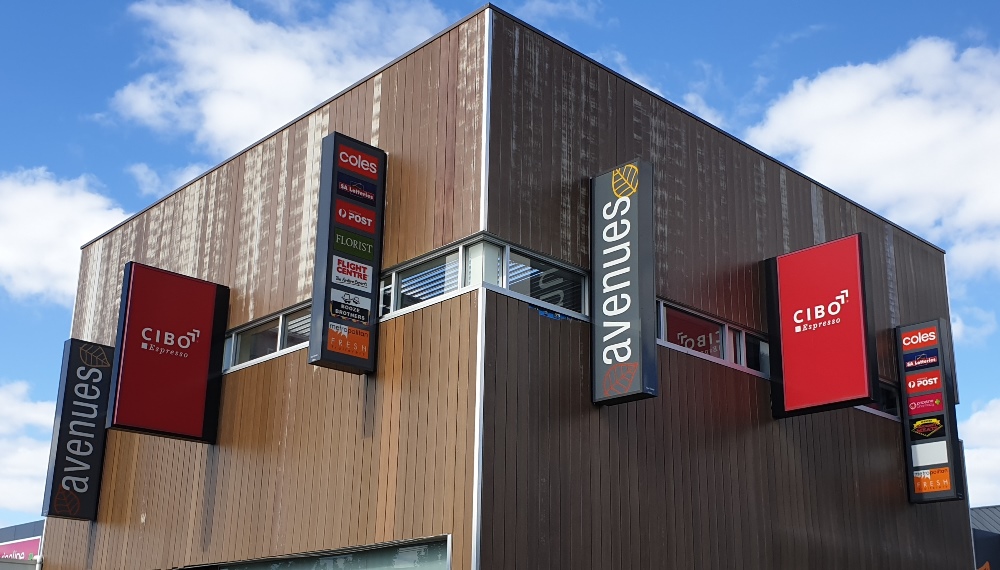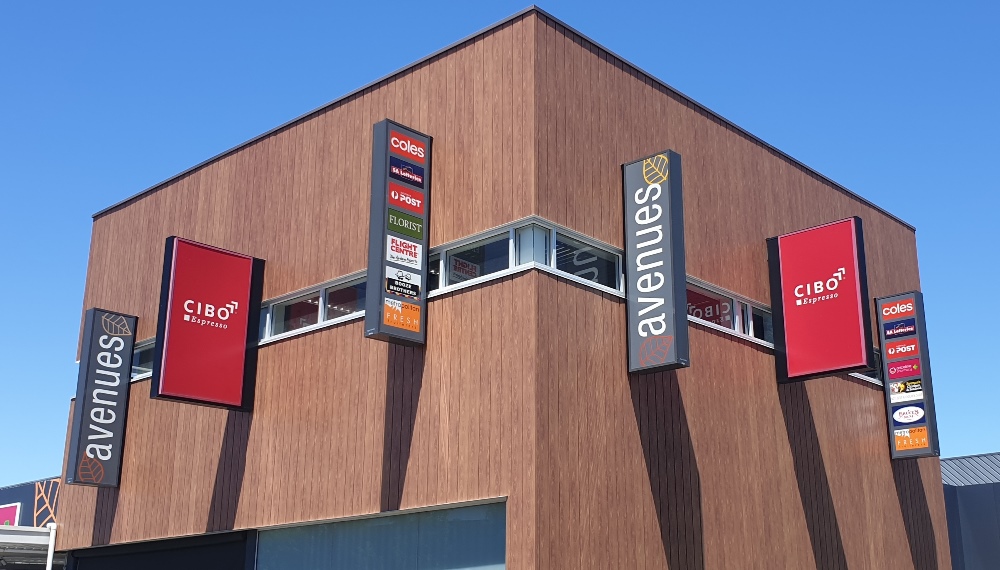 Regardless what the reason is for recladding your building - compliance, insurance or refurbishment - it is very likely the cladding, framing & insulation will need to be non-combustible. All the below cladding products are Deemed-to-Satisfy (DtS) non-combustible in accordance with NCC 2019 and can be used anywhere a non-combustible material is required.
Furthermore the below Deemed-to-Satisfy non-combustible products achieve a category D risk rating (lowest risk level) from the Insurance Council of Australia providing the best possible outcomes for future premiums calculations on your policy;