CEDRAL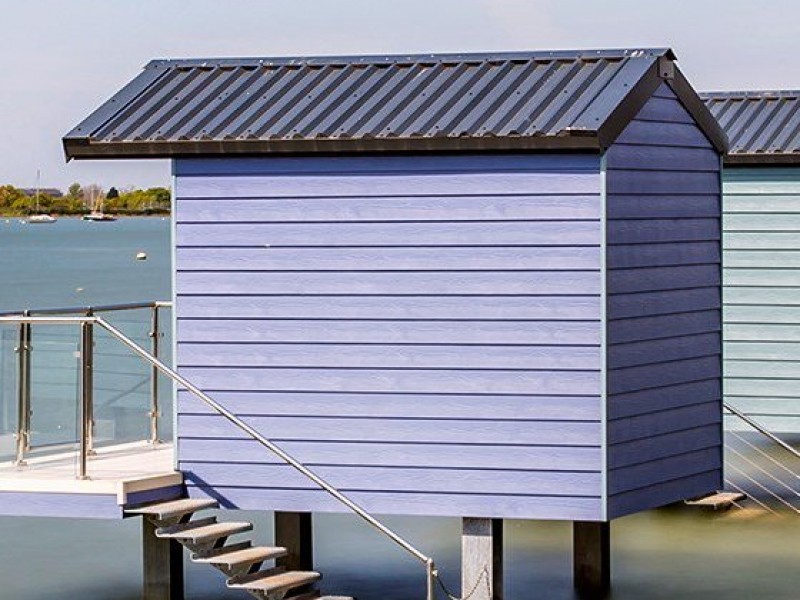 Overview
Availability
Colour Chart
Gallery
Downloads
Support
Overview
Prefinished Fibre Cement Weatherboards
CEDRAL is the ideal low maintenance, rot free, alternative to traditional paint onsite weatherboard. We believe in beautiful, lasting homes. That's why we offer beautiful weatherboards that exceed the highest standards. For a home with a perfect finish that will last a lifetime, CEDRAL prefinished fibre cement combines the best of science and nature. It is an environmentally-friendly material made of wood, cellulose, sand, synthetic fibres and water. Then it is pre-finished to create a strong and high-performance weatherboard that adds value to your home. Hard as stone & as easy as wood.
---
Non-combustible
CEDRAL prefinished weatherboards are deemed Non-combustible according to the BCA/NCC 2019 Clause C1.9(e)(iv) and can be used anywhere a non-combustible cladding is required.
---
BAL-FZ Rating
Deemed non-combustible, CEDRAL can be used in the most extreme bushfire zones including the most dangerous FZ zone to create safe, beautiful and maintenance free homes.
---
Light Weight
CEDRAL has a layered production and fibre matrix supporting the cement. This makes it thinner than concrete but with the same performance benefits such as strength and durability.
---
Low Maintenance
CEDRAL prefinished weatherboards are extremely pest resistant and they don't rot meaning they last much longer than traditional weatherboards with no onsite treatment or painting.
---
Easy to Cut & Install
CEDRAL prefinished weatherboards are easily cut to size and installed either off-site to transportable buildings or onsite to traditional buildings. No painting is required saving time and money.
---
Ventilated System
CEDRAL prefinished weatherboards are installed on a ventilated batten system allowing for your home to breathe, increasing thermal and energy efficiency and promoting healthier buildings.
---
Dimensional Stability
Thanks to its excellent thermal stability, CEDRAL will not warp or crack under high temperatures during summer months and it is freeze resistant in accordance with AS 2908.2.
---
High Durability
CEDRAL is resistant to all kinds of weather, from high heat and direct sunlight to severe frosts and torrential rain. It has a minimum life expectancy of 50 years in most environments.
---
Availability
Product Range
| | |
| --- | --- |
| | Specification Code: CL*** CEDRAL Lap Profile |
| | Specification Code: CC*** CEDRAL Click Profile |
Availability
| Code | Description | Lead Time | MOQ |
| --- | --- | --- | --- |
| CLW01 | CEDRAL 190 x 10mm Lap Woodgrain White, 3.6m Length | 2-3 Weeks | 1 Length |
| CLW07 | CEDRAL 190 x 10mm Lap Woodgrain Cream White, 3.6m Length | 2-3 Weeks | 1 Length |
| CLW05 | CEDRAL 190 x 10mm Lap Woodgrain Grey, 3.6m Length | 2-3 Weeks | 1 Length |
| CCS01 | CEDRAL 186 x 12mm Click Smooth White, 3.6m Length | 2-3 Weeks | 1 Length |
| CCS07 | CEDRAL 186 x 12mm Click Smooth Cream White, 3.6m Length | 2-3 Weeks | 1 Length |
| CCS05 | CEDRAL 186 x 12mm Click Smooth Grey, 3.6m Length | 2-3 Weeks | 1 Length |
| CL*** | CEDRAL 190 x 10mm Lap All Other Colours, 3.6m Length | 10-12 Weeks | 100 Lengths |
| CC*** | CEDRAL 186 x 12mm Click All Other Colours, 3.6m Length | 10-12 Weeks | 100 Lengths |
| CTU** | CEDRAL Touch-up Paint (insert Colour), 500ml Can | 2-3 Weeks | 1 Can |
| CCCTS | CEDRAL Click Secret Fix Clip with Timber Screw, 250 Pack | 2-3 Weeks | 1 Pack |
System Components
Colour Chart
Gallery
Downloads
Support
Customer Support
For same day design assistance and technical support please contact our sales team directly on the below contact details. All our sales and technical staff are locally based so we can provide the best possible service and support for your project. You can also request a technical data sheet or project quotation using the below email links;
Peter Wallis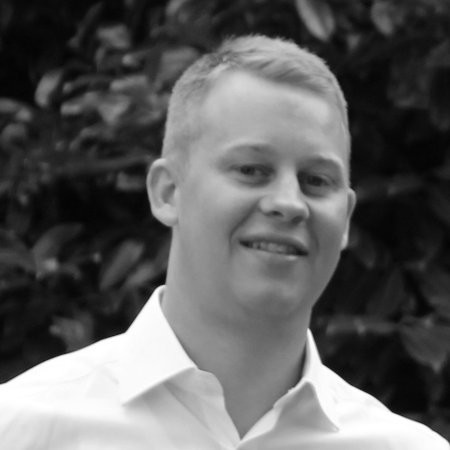 Product Manager
1300 945 123
0437 606 033
This email address is being protected from spambots. You need JavaScript enabled to view it.
LinkedIn Profile